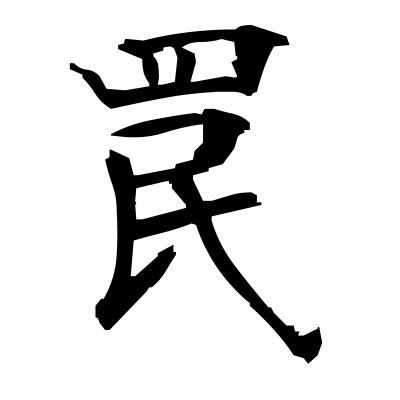 Clan: 
Kokoro Clan
Kekkei Genkai:
 Snow Style (Setton)
Elements: 
Suiton & Fuuton
Specialization: 
Ninjutsu
Location:
Scattered
Clan History:
Little is known regarding the origin of the advanced nature long since identified as snow release. Like many other advanced elements there have historically been a multitude of examples showcasing individuals and families possessing the ability to wield Setton without any apparent blood relation. Examples of Snow release lying dormant and unused, or even weaponized have been recorded, although exceedingly rare outside of those places. Most in academy agree that Setton and all of the other advanced natures can all be traced back to the shinju, the progenitor of all chakra. Advocates of this theory cite the existence of advanced nature manipulation inherent in several of the tailed beasts and the ability of Jinchiruki to tap into those same powers as proof. The prevailing theory in such circles subscribes to the notion that residual chakra pollution in the areas the tailed beasts once inhabited before capture could remain for many years after they had left due to its sheer density and power. In some instances, the inhabitants of such areas may have, after continued exposure, had their own chakra pathways irreversibly altered over time, leading to the appearance of the abilities existing in human bloodlines. To this day Setton is extremely rare and has been proved to exist by the First Mizukage: Hasuna Kokoro.
Kekkei Genkai Description: 
Through the use of suiton and fuuton, these members wield snow release to cause blizzards that have even been recorded to occur in Sunagakure! These two elements are used to govern the weather (this is done through their control on barometric pressure with wind along with the control of moisture and water vapor through water. By using the two together, they can use the wind as a cooling effect allowing them to simulate blizzards, snow storms, cold gusts of winds, etc.), temperature, cloud coverage, snowfall, etc within the area around the user. This is used to cause field and area of effect jutsu that could freeze others to death. While snow may sound weak and harmless, this clan proves otherwise. Setton, due to its dependency and requirement of mastery of the suiton and fuuton elements, takes the rank of the lowest one of the two. (I.E. SS-Rank Suiton and C-Rank Fuuton = C-Rank Setton).
~As an element, Setton has proven to be effective against suiton techniques due to the cold temperature causing freezing and are treated as one rank higher against them.
~Those within the Kokoro clan oddly age at half the speed and are unable to be impacted by cold temperatures. Their blood is unable to freeze and it seems as if their whole body was made to combat the cold. The members also can hold their breath for two posts longer than others and can see easily in blizzards, snow storms, etc. They also passively gain the ability to walk on top of snow.
Drawbacks:
~They are unable to learn a fourth element.
~Setton is weak to fire style techniques and are treated one rank stronger against the element.
~The user of Setton constantly feels like they are freezing to death and are cold to the touch.
~After fighting in Sunagakure or Iwagakure for six posts or longer, the user feels feverish and weak from the hot tempature and temporarily loses a tier in reaction time.
~Only two members may exist at a time
Members:
Hasuna Kokoro
Kekkei Genkai Jutsu:
Snow Style:
Snow Style:
Snow Style:
Snow Style: